USS Jallao SS-368

2019 Reunion
Site Seeing in Northwest Alabama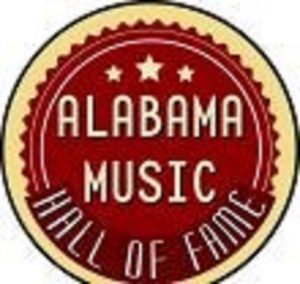 Alabama Music Hall of Fame: http://alamhof.org/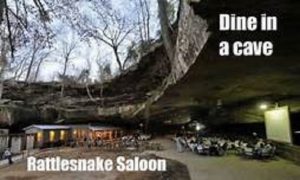 Rattlesnake Saloon: https://www.rattlesnakesaloon.net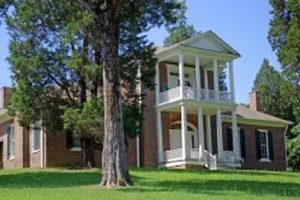 Belle Monte Mansion: http://bellemont.weebly.com/index.html
Ivy Green – The Birthplace of Helen Keller: http://www.helenkellerbirthplace.org/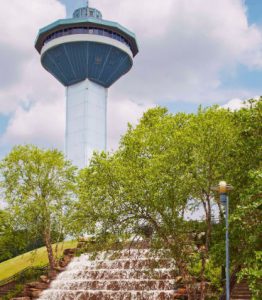 The Marriott's 360 Grill in the Renaissance Tower: https://www.emporis.com/buildings/130592/renaissance-tower-florence-al-usa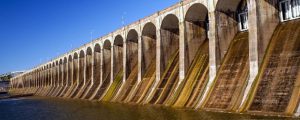 Wilson Dam – Tennessee River – Tennessee Valley Authority: https://www.tva.gov/Energy/Our-Power-System/Hydroelectric/Wilson-Reservoir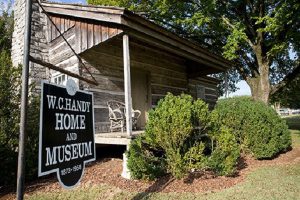 C. Handy Home – "Father of the Blues:" http://www.visitflorenceal.com/things_to_do/w-c-handy-birthplace-museum-library/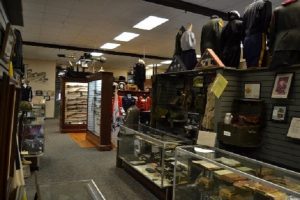 Alabama Veterans Museum, Athens, AL: http://alabamaveteransmuseum.weebly.com/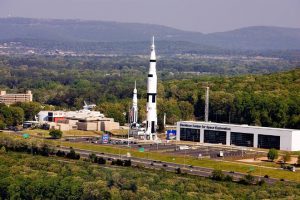 Space & Rocket Center, NASA, Huntsville, AL: https://www.rocketcenter.com/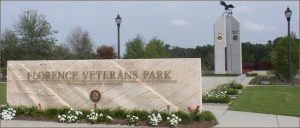 Veteran's Park Military Museum, Florence, AL: http://www.cityofflorence.com/departments/parks/recreation/veterans.aspx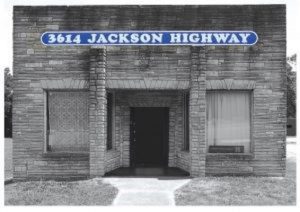 Muscle Shoals Sound Studio: http://www.msmusicfoundation.org/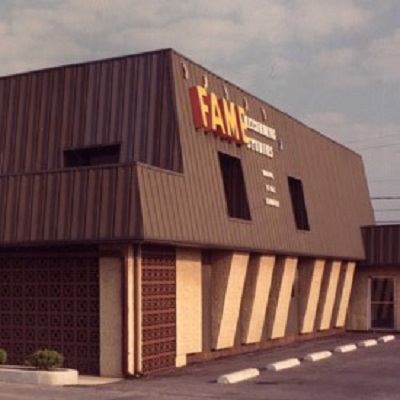 FAME Studio: http://www.msmusicfoundation.org/
Some of America's best-known musicians have come from its least-known places.
"I Never Loved a Man (The Way That I Love You)" by Aretha Franklin. "Land of 1,000 Dances" by Wilson Pickett. "Brown Sugar" by the Rolling Stones. "I'll Take You There" by the Staples Singers. "Love Me Like a Rock" by Paul Simon. What do these songs all have in common? Well, they've all got a good beat and you can dance to them, and they were all recorded between 1965 and 1973 in the Tennessee River town of Muscle Shoals, Alabama.
Add, "Mustang Sally" and "Wild Horses" and many more to this list! Here is one opinion of the 20 best songs ever recorded in the Shoals Area of Northwest Alabama: http://www.al.com/entertainment/index.ssf/2016/12/the_20_best_songs_ever_recorde.html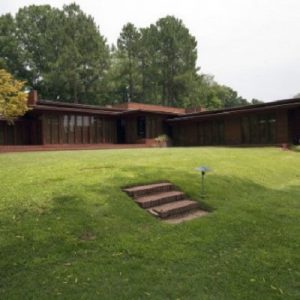 A "Frank Lloyd Wright" house – The Rosenbaum Museum: http://wrightinalabama.com/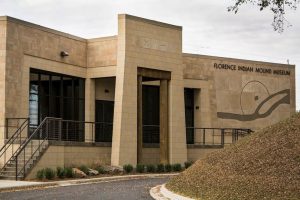 The Indian Mound, Florence, AL: http://www.visitflorenceal.com/things_to_do/florence-indian-mound-and-museum/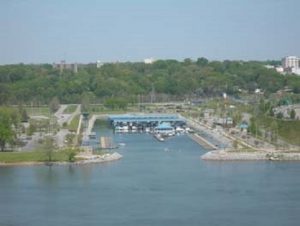 Florence Harbor: http://florenceharbor.com/index.php/photos/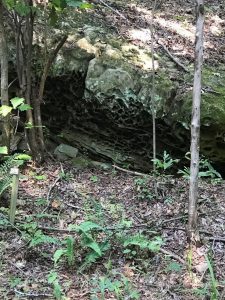 Cane Creek Preserve: https://www.alltrails.com/trail/us/alabama/cane-creek-canyon-nature-preserve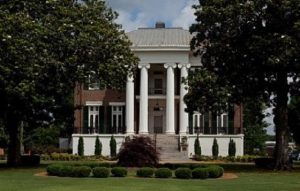 Rogers Hall, University of North Alabama: https://en.wikipedia.org/wiki/Rogers_Hall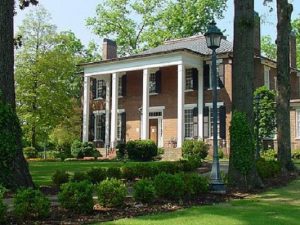 Coby Hall, University of North Alabama: https://en.wikipedia.org/wiki/Coby_Hall

The "Shoals Area" of Northwest Alabama is made up of 4 small cities—Florence, Muscle Shoals, Sheffield and Tuscumbia (with Tuscumbia being the oldest & smallest and Florence being the largest).
City of Tuscumbia:
City of Sheffield:
City of Muscle Shoals: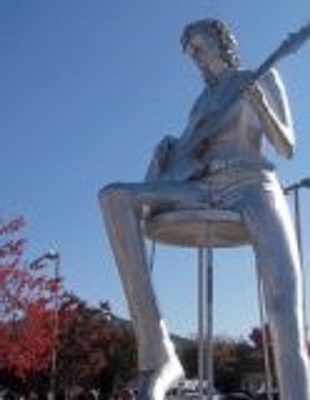 City of Florence: