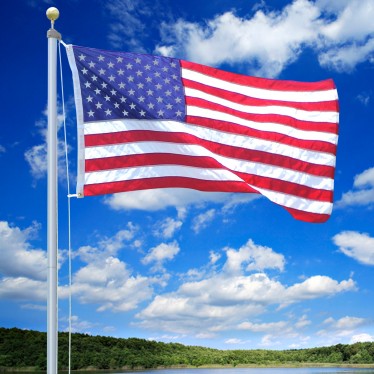 Turn on your speakers!!!
Great info and pictures of the Jallao http://www.navsource.org/archives/08/08368.htm
Our 2017 USS Jallao reunion will be held in Wilmington, NC on March 8th thru the 12th.
Contacts are Steve Croom 910-846-2861, or at scjallao@atmc.net or Jerry Emerson 252-235-2926 or at nkiv368@embarqmail.com.
Jerry Emerson has replaced Earl Johnson as our Treasurer.
Does anyone remember my father William Wilchinsky? He served on the Jallao 1944-1945. He passed away in 2012 at 92 yrs old. Mwilchinsk@aol.com
As usual, I can be reached at subsailor368@outlook.com or 612-825-9463