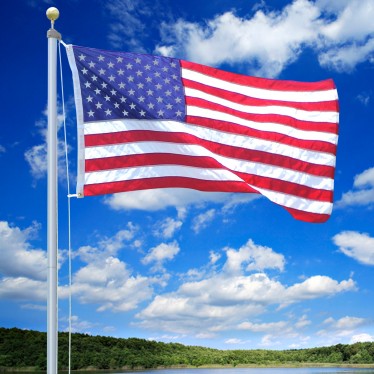 Turn on your speakers!!!
This site is a place where crew members can keep in touch with their old shipmates, where wives and children can get a glimpse into part of their loved one's life, and where other people can see how this ship and its crew helped to defend their way of life during the Cold War.
We will continue to add information until we think we've told the whole story of the Jallao and its crews. This site has lots of information about the boat, its crew, its officers, its deployments, and boat reunions.
2017 USS Jallao Reunion
The reunion was held in Wilmington, NC March 8th thru the 12th. Special thanks go out to Steve and Mickey Croom for their great planning and due diligence. All had a wonderful time, with much comradery, sea stories, and great food. Our guest speaker was Captain Stephen M. Gillespie, USN  commanding officer professor of naval science Naval ROTC UNIT. A visit to the battleship North Carolina BB-55 with lunch in the wardroom was one of the highlights of the reunion.
Jerry Emerson has replaced Earl Johnson as our Treasurer.
Check out Navsource for great info and pictures of the Jallao.
Email comments or suggestions to the Webmaster